About Fap CEO – Nutaku
Are you ready to unleash your deepest desires in one of the kinkiest clickers EVER? With a fantastically entertaining Dating Sim mechanic, you will get to intimately know each and every girl working under you. And with so many unique, quirky, and seductive personalities, there's never a dull moment!
Hire the most amazing hotties around, help them become the best camgirls, enjoy that ever-increasing yummy revenue and climb up the porn ladder with each successful business move!
---
Game Information:
Genre: Anal, Big Tits, Creampie, Idle, Resource Management, Collection, Western, Animated Sex, Casual, Clicker, Dating Sim
Developer: BoomBox Games
Languages: Deutsch, English, Français, Español
Release Date: July 23, 2018
Available On: Android, PC Browser, Windows Desktop
---
System Requirements:
Platform: Any
OS: Any
Internet Browser: Microsoft Edge / Google Chrome (latest version) / Mozilla Firefox (latest Version) / Any HTML-5 compatible graphic browser
Graphics Card: Any modern graphics card with 2GB of RAM or more.
---
Media: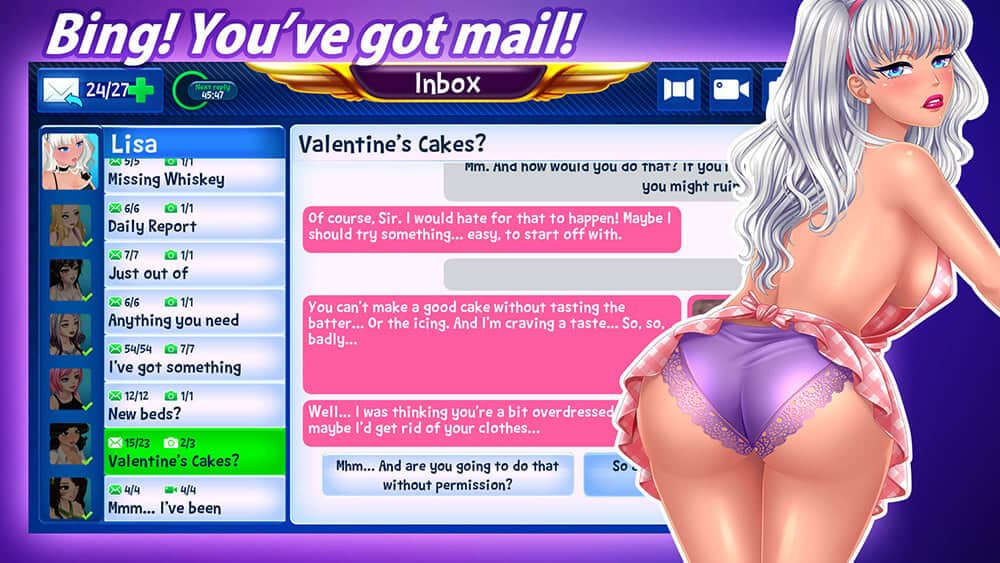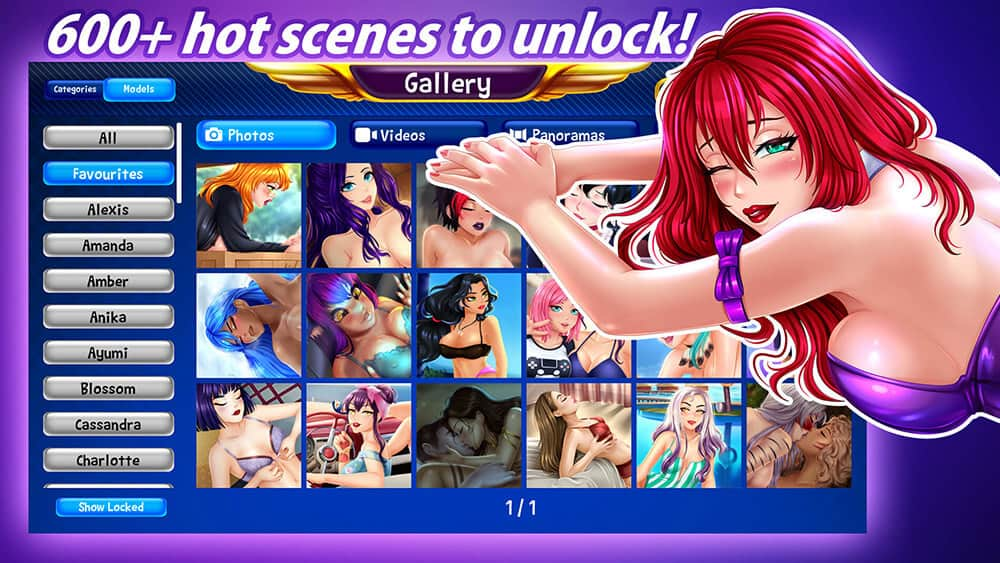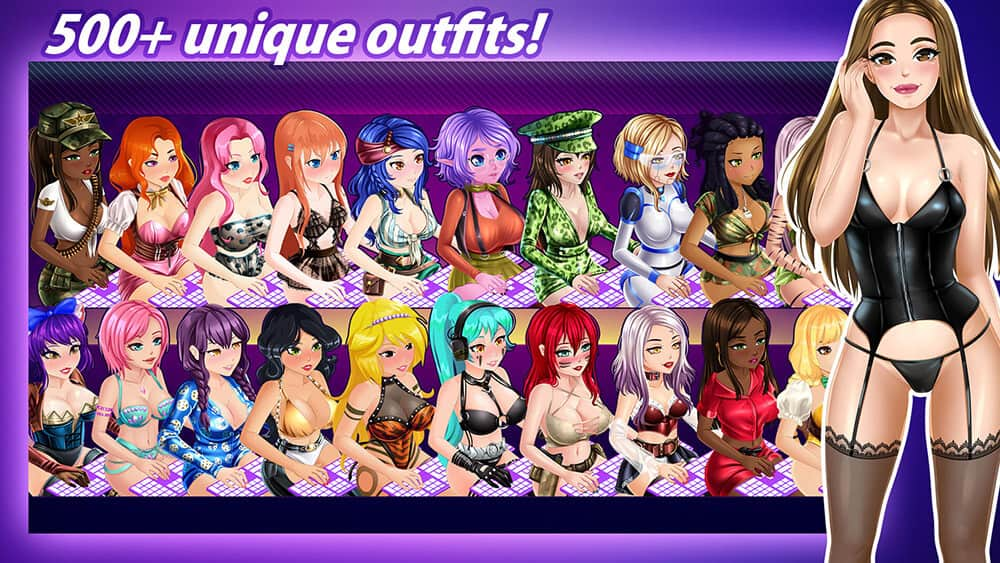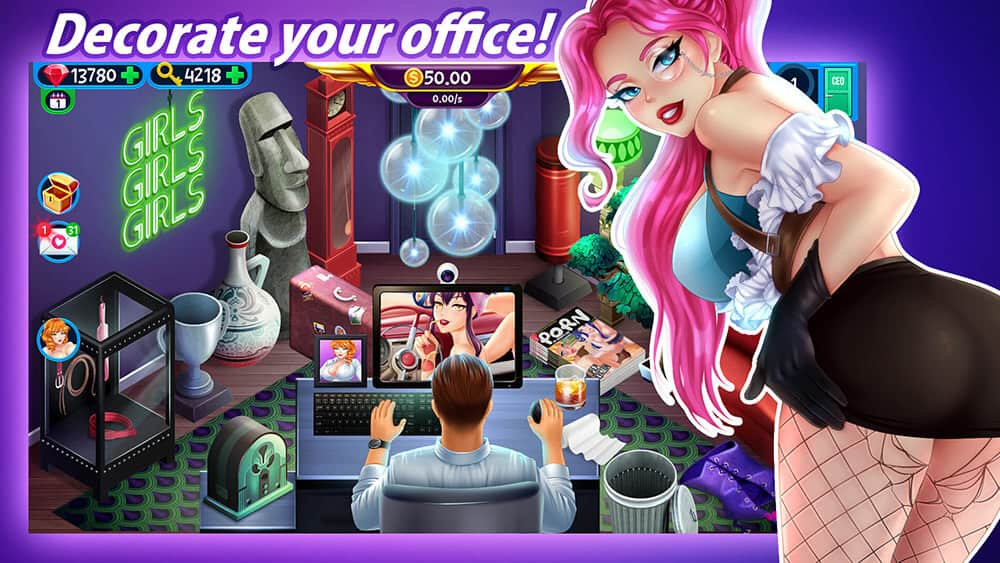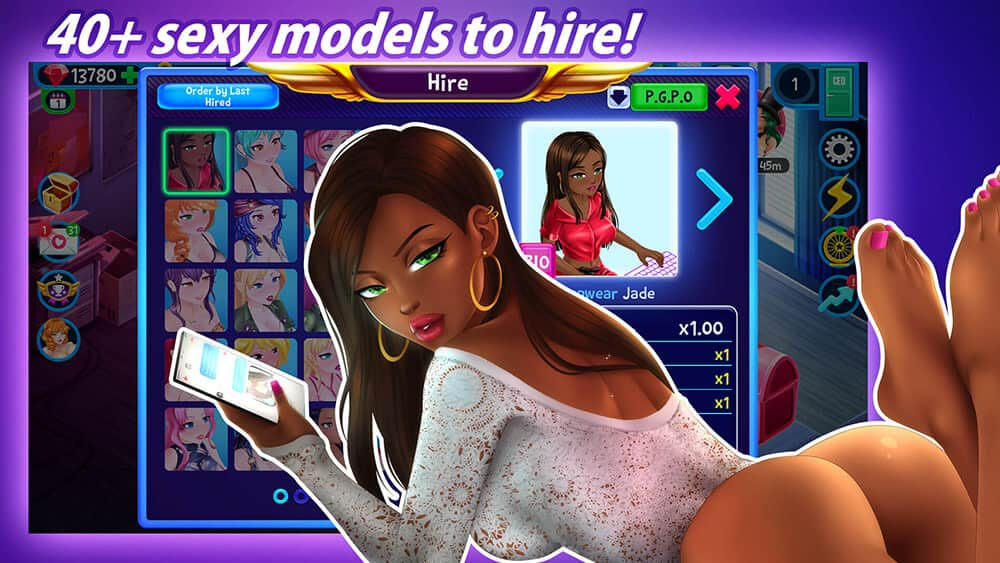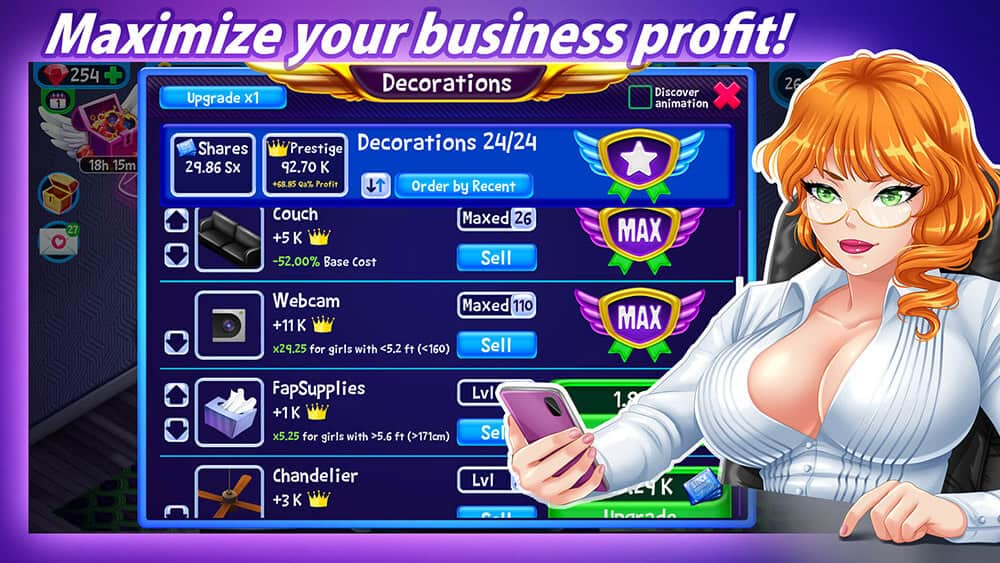 ---
Download/Play Fap CEO- Nutaku:
(If there is any AD-BLOCKER active, kindly remove it, otherwise, the link won't show.)
Create Free Account:
---